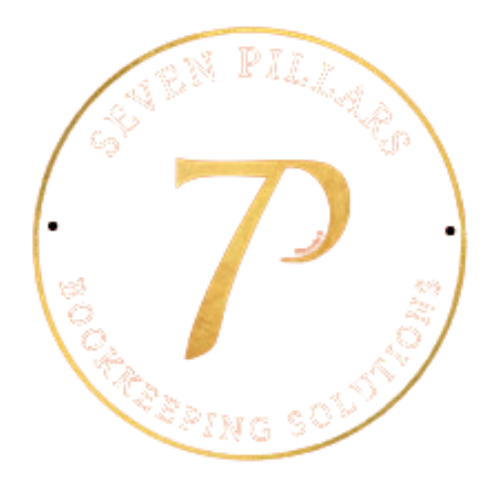 7Pillars Bookkeeping Solutions
Welcome To The Contractor's Corner!
Your Hub for Financial Wisdom in the World of Construction.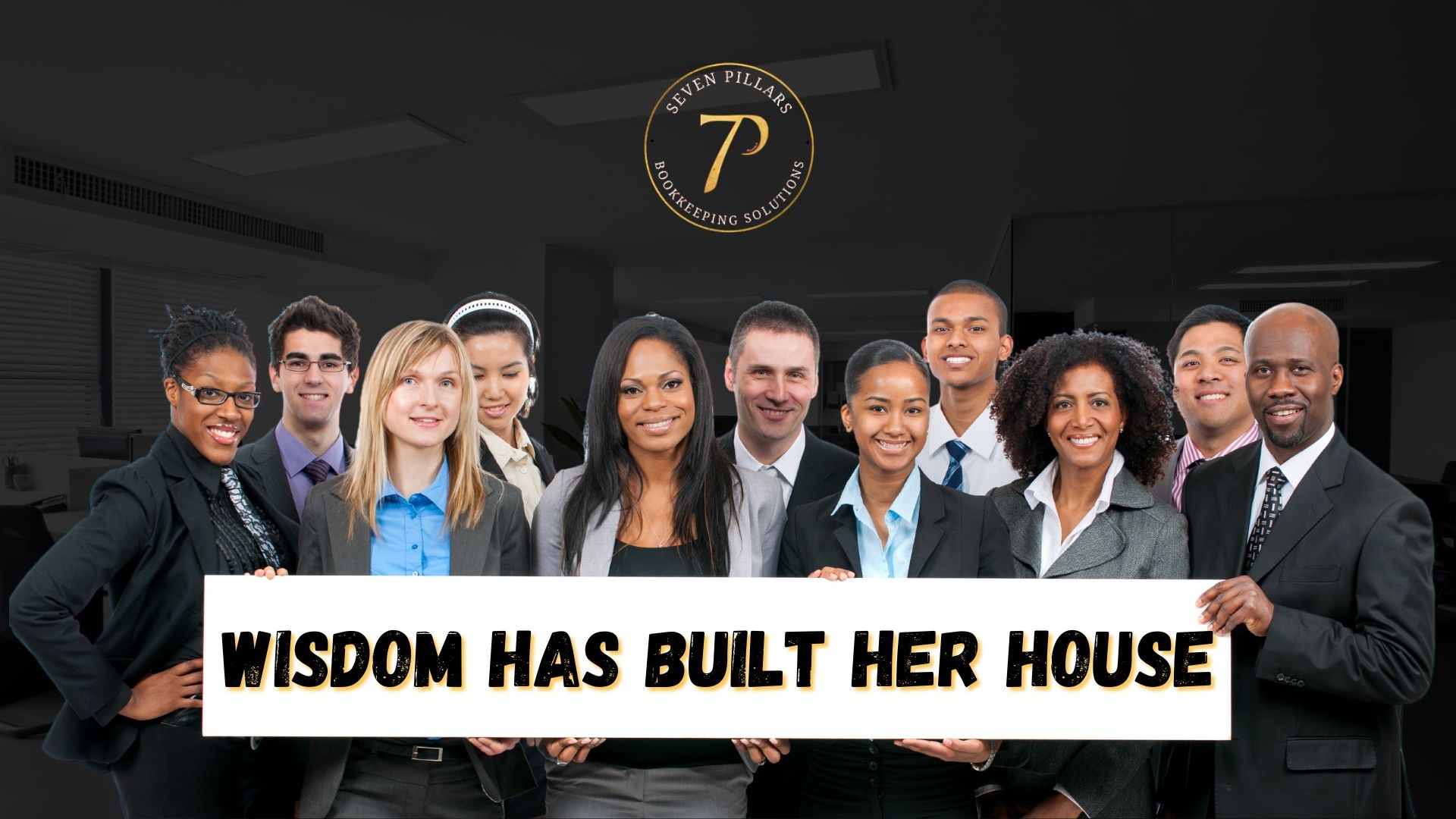 How This Blog Will Benefit You
The problem is that the Construction industry is rapidly changing and most consumers find it hard to keep up with the latest trends, technology, and services in Bookkeeping that can benefit them.
So we created this educational blog to keep you up to date on the latest offers and insights to help educate you on making the right financial decisions for you and your business.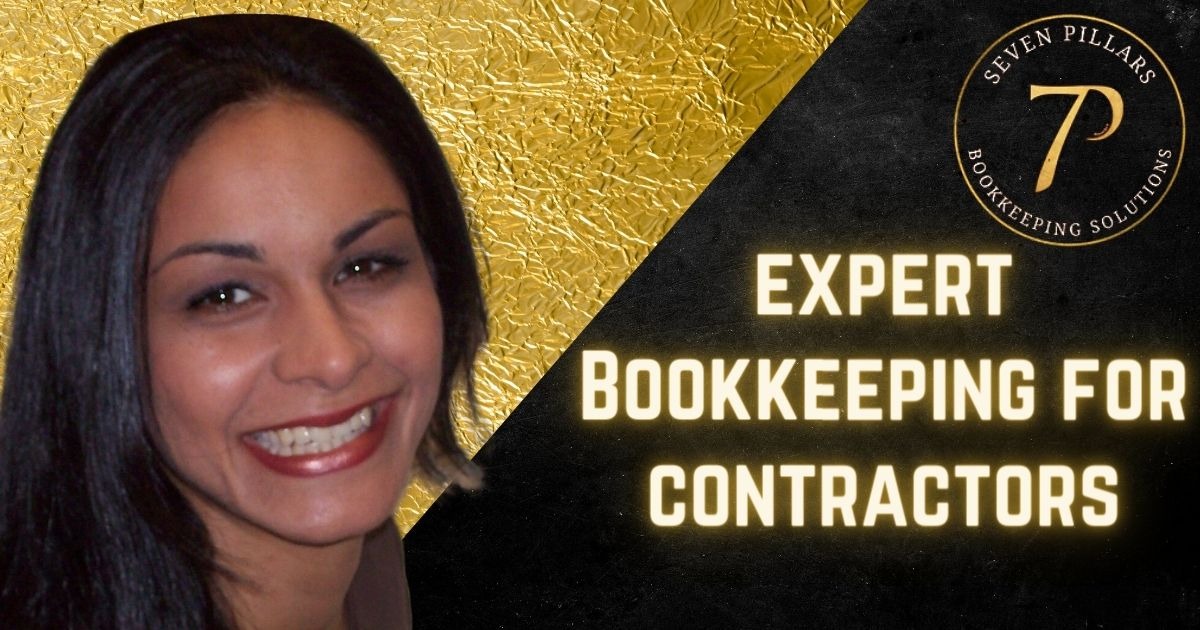 Our passion is helping business owners gain the confidence they need in their finances. Our expertise extends beyond the numbers - we strive to understand your business deeply, so our insights become a driving force behind your success.
CALL:
(315) 944-5841
EMAIL:
bookkeeping@viipillarsllc.com